Looking to Shortcut the Launch and Growth of Your iGaming Business?
For over 20 years, ForceStream Gaming Consultants has been helping online gaming and sports betting companies:
Give us a call or drop us a note. We answer all enquiries within 24 hours.
Here's Tony, our AI generated sales director to give you a brief introduction to ForceStream and explain some of the ways we can help you launch and grow your online gaming business.
Dominate Your Category in the Competitive iGaming and Sports Betting Marketplace
Online gaming and sports betting is an extremely competitive industry, and it's getting more competitive every year. Trying to gain market share can be overwhelming and reduce morale across your team affecting momentum and growth.
However, every company has unique characteristics that distinguish them from the competition.  In many cases, companies have hidden strengths that allow them to become leaders in niche areas of a market without having to compete against the whole industry.
ForceStream has a proven four step process to help you uncover your specific characteristics, message around them and position you as a leader in your category within the competitive iGaming marketplace.
Once you've developed a winning brand strategy and launched your iGaming company, it's time to  switch into growth mode. The key goals are now:
Acquiring and retaining players
Building brand recognition and trust
Driving revenue
At ForceStream, we understand the importance of effective marketing strategies and have a proven track record of delivering results for ourselves and our clients. While growing our own businesses we have developed numerous marketing techniques that took our online gaming companies to the next level. From traditional methods to innovative and cutting-edge digital solutions, we will not only show you how to reach and engage your target audience in a meaningful way and ultimately drive more revenue, we will also do the work to make it happen.
To help you accomplish these goals, ForceSteam will implement and execute a wining marketing strategy with hands-on experience in these channels: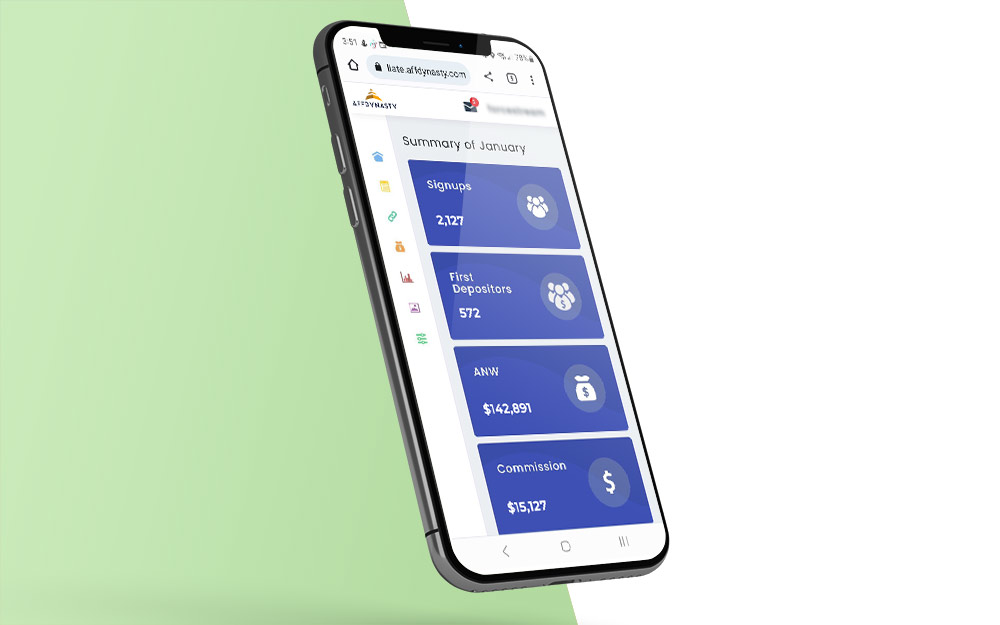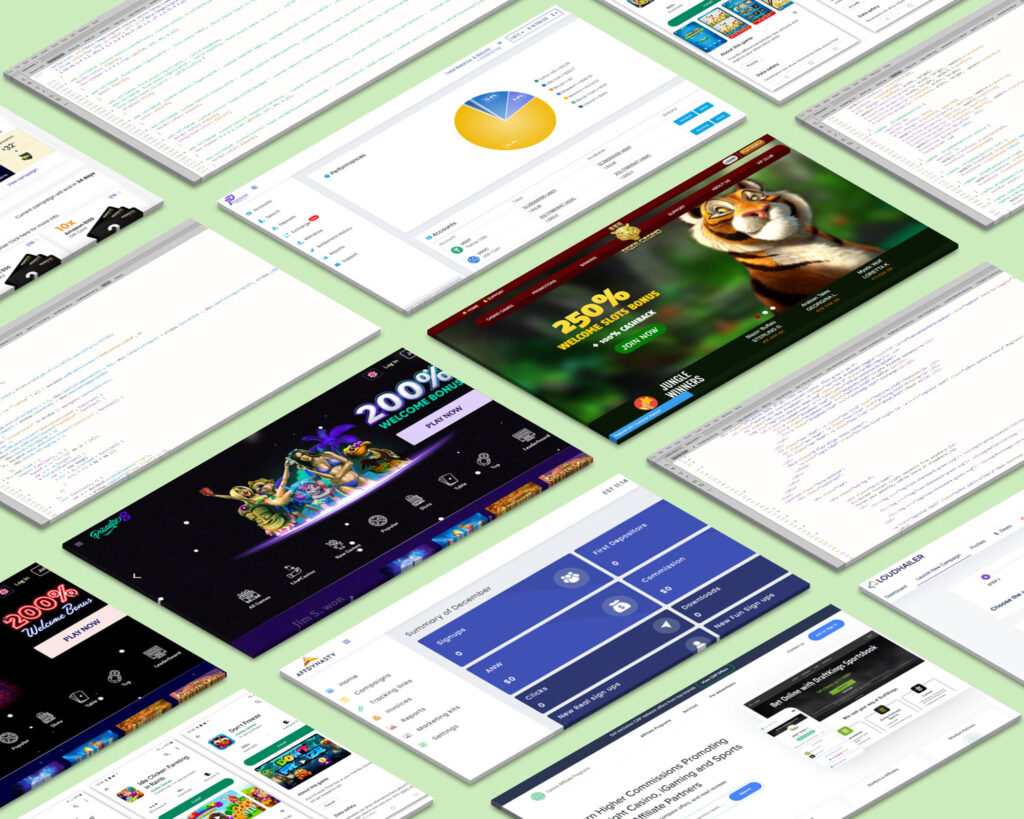 ForceStream offers comprehensive development services for iGaming and sports betting clients. Our team of experienced developers is skilled in a wide range of programming languages and technologies, including HTML, CSS, JavaScript, PHP, Swift, Kotlin, Java, C#, Go, Solidity, Bootstrap, jQuery, React, Vue.js, Gatsby, Node.js, Laravel, .Net, web3.js, React Native, Flutter, Redis, MongoDB, MySQL, Cassandra, CouchDB, PouchDB, and can develop for Shopify, Magento, WordPress, and more. 
With our expertise in these technologies, we are able to create custom solutions tailored to the specific needs of our clients in the iGaming and sports betting industry. Whether you need a new website, mobile app, or integration with existing systems, we have the development skills and experience to deliver a high-quality product that meets your requirements.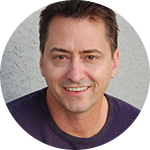 Jeff Ownby is an accomplished, executive-level marketing and management professional with over 20 years of experience in the gaming industry.
Throughout his career, Jeff has built and sold multiple companies, including three in iGaming, and has a proven track record of success in every facet of operating an online gaming company.
With extensive expertise from executive management to affiliate marketing, Jeff has a deep understanding of the gaming industry and a passion for driving growth and innovation.
In his free time, Jeff enjoys traveling, seeing live music, collecting vinyl records, and cheering on his favorite soccer team, Tottenham Hotspur. Jeff is looking forward to putting his 360 degree knowledge of the gaming industry and 20 year history to work for you.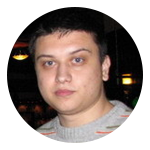 Bogdan is a seasoned entrepreneur and software developer with expertise in digital solutions. He has extensive experience in managing and executing digital projects, ensuring that they are both functional and visually appealing from conception to launch.
Throughout his career, Bogdan has successfully launched multiple start-ups in iGaming, Crypto and gamification. He is a highly analytical and pragmatic technologist with a passion for problem-solving, and has a reputation as a versatile software developer with a proven track record of delivering secure, user-focused, and multi-platform applications.
Bogdan holds a top-scoring Bachelor of Science degree in Mathematics and Computer Science from Alexandru I. Cuza University in Iasi, Romania.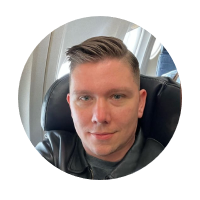 Account and Media Manager
As a seasoned professional with over 20 years in the industry, Nicolas has managed hundreds of millions of dollars in media spending for some of the world's largest iGaming brands.
With this experience, he knows how to deliver strong ROAS while maintaining strategic brand considerations.
Nicolas has been a serial entrepreneur, having owned and managed affiliate businesses that delivered over 10,000 FTD. As a tech enthusiast, he was one of the first to integrate Bitcoin in 2013. Bringing an owner's mindset, Nicolas is ready to treat your business as his business.
Don't Gamble with Your Business. Contact Us Today!